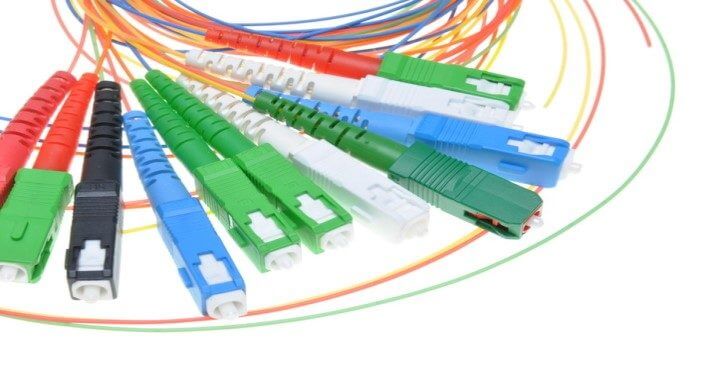 Fiber Cable Assemblies
We supply fiber cable assmblies used for FTTX and data center applications, including various length and connectors combinations.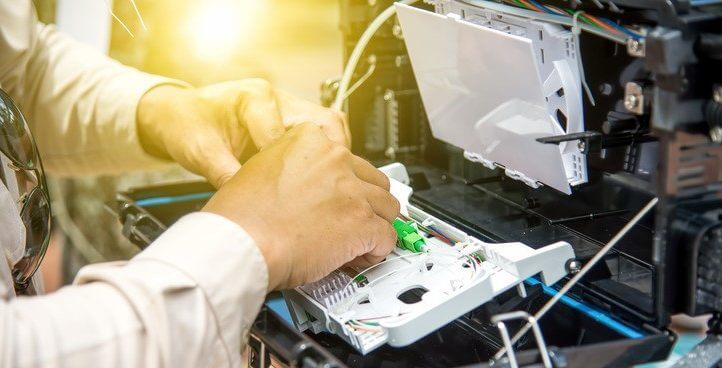 Splicing and Installation
Provide professional optical fiber fusion splicing and testing, Sumitomo optical fiber fusion splicer, and FLUCK testing, nationwide service.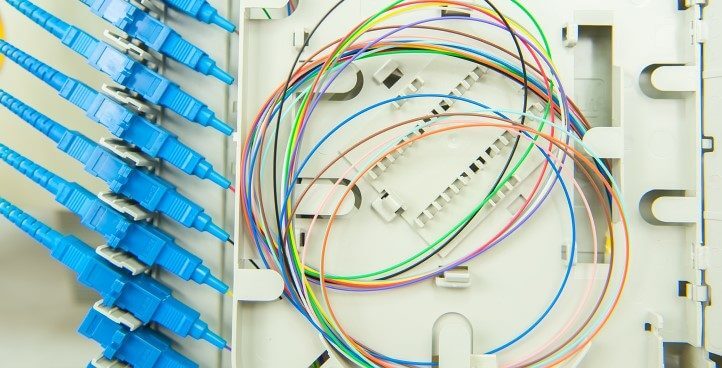 Fiber Test/Repair
Compaw is a professional company that has inspection, appraisal, testing and certification services of the fiber optic cables and equipment.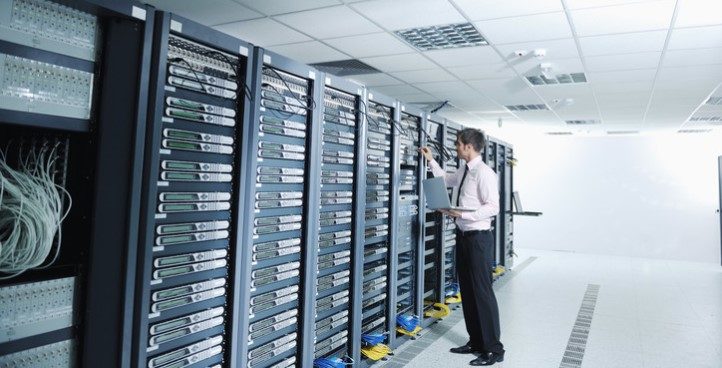 Data Center Cabling
Mainly aimed at the data centers of large and medium-sized enterprises and institutions, building IT infrastructure data platforms.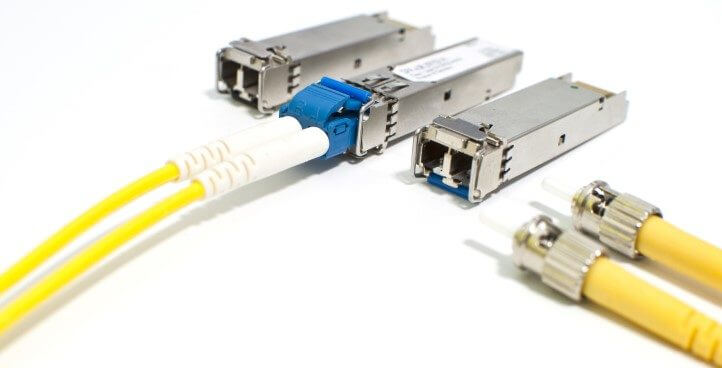 Fiber Transceivers
Provide professional, high-quality, cost-effective optical fiber module products. Brands mainly include Huawei, ZTE, Cisco, Juniper, Brocade,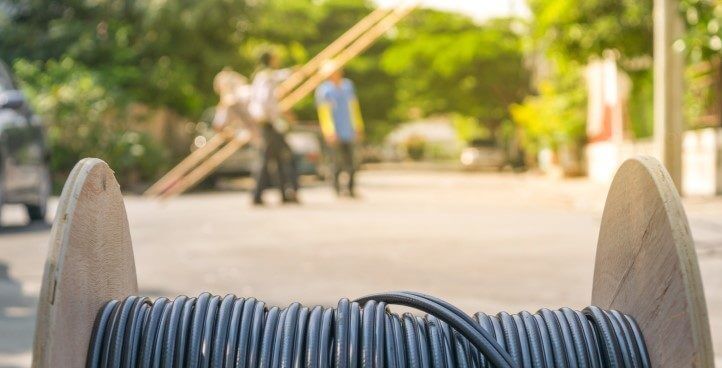 FTTX Projects
Utilizing cutting edge technologies from Huawei and Erisson, we provide FTTX solutions and cable/equipment installations in rural and urban areas.
Everything for your project.COMPLETE SOLUTIONS
What they sayTESTIMONIALS
J.Tomkins

Global Networking LLC.

For 15 years, Compaw has consistently demonstrated integrity and professionalism in installing systems throughout our US properties. I always rely on them to provide excellent solutions based on quality, efficiency, professionalism and honesty.

D.Clarks

CTC International

There is nothing like getting the best services and products at the most competitive prices, and this is what Compaw can do by building a relationship with them. Thank you for your support and the key role we played in the occupancy planning.

J.Brandenburg

Informatics Ltd.

I have worked in the telecommunications industry for more than 20 years, and no one has shown more professional courtesy and understanding to customers than the company. Compaw is indeed a leader in design-build telecommunications.
THE BEST SOLUTION FOR FIBER OPTIC PROJECTS
Compaw is national provider of fiber optic engineering services for the telecommunications industry as well as data centers throughout the U.S.
Contact us now
Compaw Inc Management TeamOUR TEAM
Thanks for visiting with us.
We are ready to answer your enquiries and provide best solution for your projects.
ENQUIRY NOW
Find usGET IN TOUCH
Call us anytime
315-758-0214
Our headquarters
Elko Drive Sunnyvale, CA 94089, U.S.A.